Welcome to the PTA
---
NEXT PTA MEETING: Tuesday 10th March | Fox and Hounds pub, Riseley | 7.30pm
---
UPCOMING EVENTS: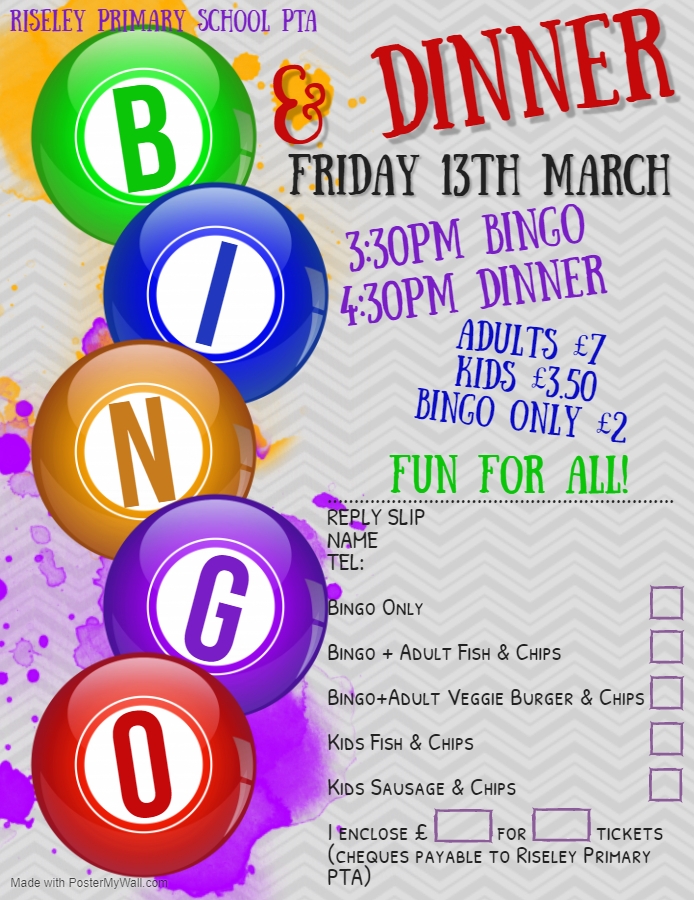 ---
CLICK HERE TO VISIT OUR SCHOOL ANGEL PAGE - from Amazon, John Lewis, Argos, Asda George and so many more stores...
It only takes 1 extra click and yet raises money for the school just by you buying the exact same thing you planned to buy from the same place at the same price.
Why not save the link as a bookmark on your phone right next to your Amazon app, then every time you go to the Amazon app, click this instead, click Amazon and it will automatically open your Amazon app - it's that easy!
Well known companies have agreed to donate a portion of their profit (up to 5% of your purchase) to the PTA each time you click on to their website from our School Angel page. More information can be found in our guide at the bottom of this page on how it works.
---
PTA EVENTS CALENDAR FOR THIS HALF TERM: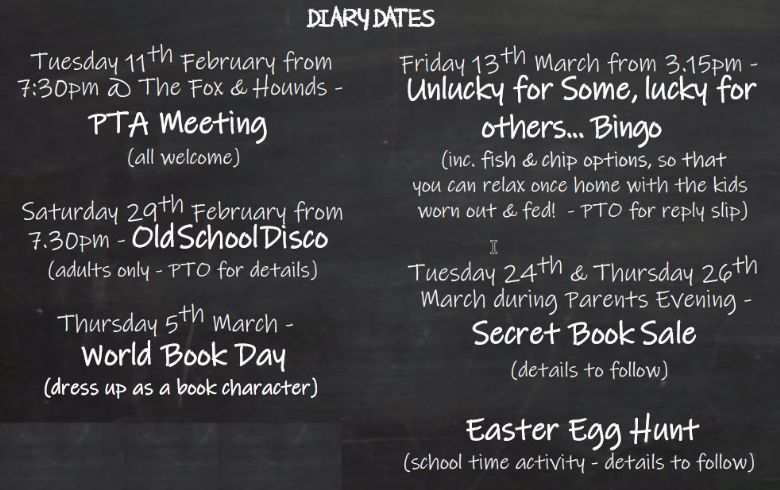 ---
RAISED: The Christmas Fair was a fantastic success in 2019 raising £1,653.38. Christmas Wreath Making raised £331.48; the clothes collection in December raised £222.50; and the school disco raised £131.43. School Angel has raised £663.87 for very little effort. Thank you for all your support!
---
DONATED: Donations were made to the school for a pantomime trip, theatre visit, benches for the playground, paint to decorate the playground, swimming for older years, school trips for each class, Yr 6 leavers books, plus a large donation towards laptops and furniture for the working corridor in the new building. 2018-2019 donations to the school totalled £7,178.17.
In 2020 the PTA will be purchasing a Buddy Bench for the playground, as requested by children from the School Council on behalf of their classmates. With the exciting prospect of Phase 2 building works commencing, the majority of funds raised will now go towards helping fund brand new fixed play equipment for the children to enjoy once the school build is completed.
---
HOW YOU CAN HELP: Below are just a few of the ways you can get involved and support:
Becoming a class rep for your child's class or suggesting new ways to raise or spend funds.
Helping to run or organise events. Every bit of help, however big or small is appreciated.
Taking part in our events and initiatives throughout the year to make them a success!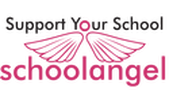 ---
JOINING OR HELPING THE PTA: The Parent Teacher Association (PTA) of Riseley C of E Primary School is run by a group of parent and teacher volunteers. Some of the volunteers have more official roles and titles (see below) but everyone's efforts, ideas and involvement is important and greatly appreciated.
Meeting for an hour every 4-6 weeks, we plan fundraising events and initiatives that look to raise much-needed funds to support the school for the benefit of every pupil. If you've not joined the ranks, please do! You can get involved as much or as little as your time allows and if you have any questions then get in touch with a member of the committee.
---
PTA COMMITTEE MEMBERS FOR 2019-2020:
Co-Chairperson - Gemma Edwards & Victoria Tinkler
Treasurers - Louisa Sheldon & Hamish Coles-Hendry
Secretaries - Katharine Duddles & Vicki Moss
Communications - Karen Aves & Beth Sparks
---
CLASS REPS FOR 2019-2020:
| | |
| --- | --- |
| Year 6 - Falcons | |
| Year 5 - Flamingos | Lianne Spillane & Jeanne Cox-Jones |
| Year 4 - Parrots | Ed Green |
| Year 3 - Penguins | Lianne Spillane & Debbie Evans |
| Year 2 - Doves | Clare King |
| Year 1 - Puffins | Sharlene Taylor |
| Reception - Owls | Catherine West |
| Nursery - Robins & Wrens | Louise Jones & Issy Burge |
---
Thanks for reading this far and we looking forward to seeing you at the next PTA meeting or event!
Best wishes, the PTA